Want to beat the Stamp Duty Holiday Deadline?
McALLISTER ESTATE AGENTS ANTRIM
29th September 2020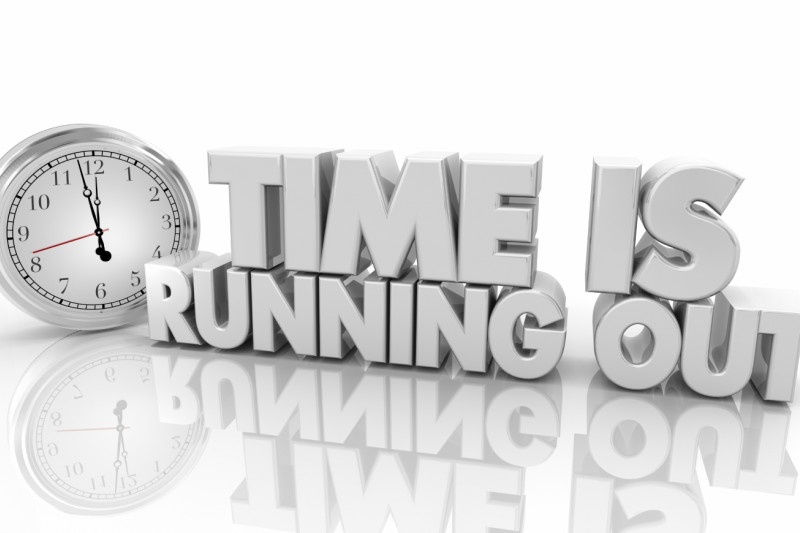 Running Against the Clock?
If you want to take full advantage of the Stamp Duty Holiday ( and save up to £15,000 ) you need to get a wiggle on with the help of your local agent!
To complete your sale by 31 March 2021 you will ideally want to accept an offer no later than the end of November this year.
To help you get there we would suggest the following:
Employ the services of a solicitor immediately
Bringing together the legal paperwork of the property you are selling will save weeks between the sale agreed and completion. Anything you can do to get a head start on others can only help your cause.
A picture paints a thousand words
Are your pictures the best they can be? Photos are very important to achieving a better price and a timely sale. That's why we employ a professional photographer to ensure your property is displayed in the best possible manner.
Kerb Appeal
Have you any odd jobs to be completed? Does the front door need painted? Could a tonne of gravel freshen up your driveway? Maybe adding some hanging baskets and planted pots will help to make your home stand out.
And finally
Make sure your agent has realistically priced your property
If they overvalue your property, you are not only likely to achieve a lower sale price but you are also likely to spend longer on the market. Ask them what similar properties they have sold recently.
Since lockdown ended and we returned to work, properties have been selling quickly with many of our listings receiving multiple offers and achieving full asking price or more!
SO,
If you would like to chat about selling your property, give us a call on 02894 429977 or click here to arrange a valuation because the clock is ticking.