The Benefits of Open Viewings
McALLISTER ESTATE AGENTS ANTRIM
6th February 2019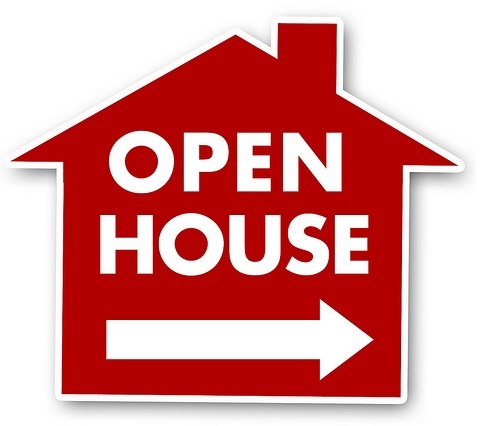 Buying and selling property can be a long and emotional process. Sellers become frustrated with always ensuring their house is looking clean and tidy, as well as organising their time around potential viewings. Buyers on the other hand get frustrated with offers being made on properties that they are yet to even view.

Then there's the element of communication that needs to be consistent with the agent; confirming viewing arrangements – this can be another added stress factor.
A great way to solve many of these problems is to conduct open house viewings. If you are a seller think about the following advantages
Time saver
The burden of having to clean before every viewing is very real. Not only this, each viewing often ends up with sellers having to answer the same questions over and over again, which can become tedious.
If you'd rather avoid that, then hosting an open house would be beneficial. It means you'd only have to answer the same questions in one go and clean your house just once for the benefit of more than one buyer. You'd have to chance to impress many buyers all at once and not individually.
Added convenience
There's also the benefit of convenience. You wouldn't need to keep taking time out of your daily schedule to host separate viewings – a potential possibility if your property sale is attracting a lot of interest. An open house lets you get most of the viewings done and dusted all at once.
A faster sale
Open houses can increase the chance of a quicker sale, since potential buyers can evaluate the level of interest due to the number of attendees. If they're genuinely interested, they may be more likely to submit an offer quickly due to fear of potentially missing out.

If you are thinking of selling your property, then give us a call to arrange a free valuation. We would love to hear from you. We can be contacted on 02894 429977 or info@mc-allister.co.uk