Questions to ask your current estate agent if your property is not selling
McALLISTER ESTATE AGENTS ANTRIM
20th February 2019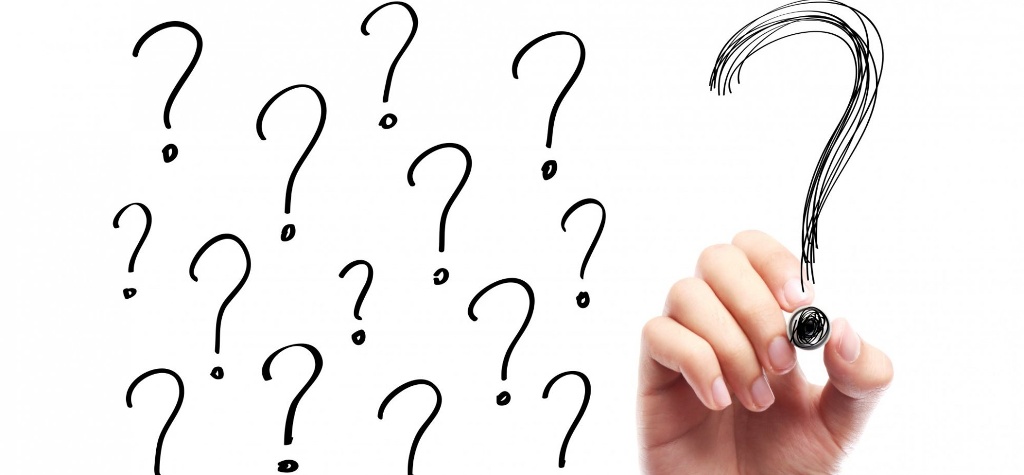 When you first put your home on the market, it's usual to feel some excitement. How will your viewings go? What kind of offers will you get? Who will see your house as their dream home?
But as time goes on and viewings wane, it's easy to get downhearted and disconcerted. Why does no one want to buy your house? Is it on the market at too high a price? Does the presentation need some attention? Why can't buyers see in it what you saw in it, all those years ago?
When a house doesn't sell quickly or doesn't receive the interest you were hoping for, there are several places to look for a solution. But the first place to look is at your estate agent. A really good estate agent can help to mitigate or even overcome an optimistic asking price, or a home that needs some TLC, or both.
Because we try really hard to be the very best estate agent, we'd like to challenge your current estate agent with some tricky questions; ones that we know we could answer, but can they?
Let's dive in…
1. Who have you sent our brochure out to?
To what kind of buyers? How many had asked specifically for your property details and how many had been sent out to their mailing list? How many did they have printed and how many do they have left? Sometimes, agents won't reprint when they run out, preferring instead to keep costs down by printing off the office printer!
2. What did our viewers buy?
This is a great one. Your agent should be keeping in touch with your viewers to discover what they eventually went on to buy. By doing this, you can build up a picture of the types of buyers looking at your house. For example, if they went on to buy a completely different style of property, it could be that your marketing is appealing to the wrong target market. If they bought somewhere very similar, you need to compete better. Even the best agents need nudging to find out this information, so nudge them.
3. What's happening on any comparable properties?
Who is achieving viewings, and who isn't? Which houses have been reduced in price, and has this made any difference? Which are under offer, after how long, and at what kind of value? If you aren't getting viewings and everyone else is, ask why!
4. Why hasn't our house sold – other than the price?
There are often several reasons you haven't yet had a successful offer on your home, and, especially for unique homes, it's highly likely that none of those reasons is the asking price. Ask your agent for constructive ways you can help them to attract viewers, and make sure they know they can be honest.
If after asking these few questions and getting their answers, you feel your faith in your estate agent has been somewhat eroded, let's have a chat. We'll tell you what we think, and why in our opinion your home is not selling. Just call us on 02894 429977 or email us at info@mc-allister.co.uk
No pressure, no pitch, just a transparent and open discussion about the options you have for moving forward.
Larry