Kitchen in the Garden?
McALLISTER ESTATE AGENTS ANTRIM
10th May 2019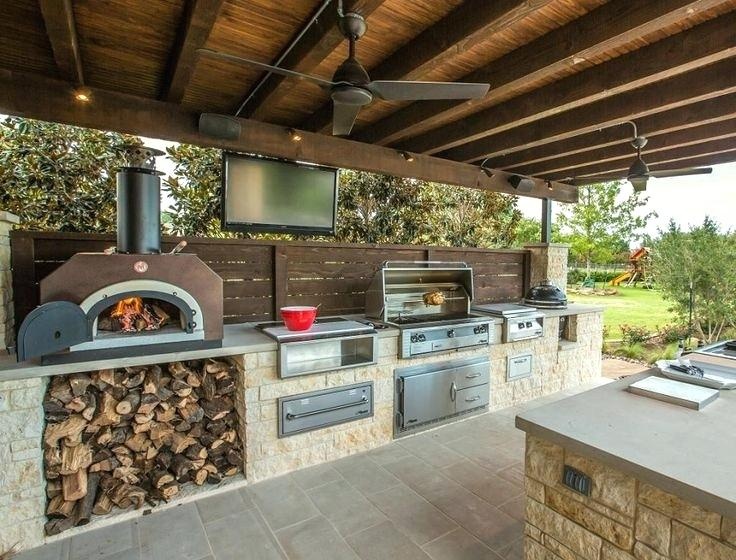 Now that the better weather is in sight and the nights are beginning to draw out, it is often the time of year when homeowners start to focus their attention on the exteriors of their properties. Spring is here and we can begin to see the beautiful colours in our gardens and we start thinking about long summer evenings and all the BBQ's that await us. A big trend across the UK at present is outdoor kitchens. At the top end of the market, garden cooking and outdoor entertaining areas have overtaken swimming pools and tennis courts as the first thing to do to add value to a property. If you need some inspiration, click on the following link:

https://www.idealhome.co.uk/garden/garden-ideas/outdoor-kitchens-171952

If this seems like too much don't despair as there are many simple ideas that can brighten up your garden! Have a look at this next link:

https://www.idealhome.co.uk/garden/garden-ideas/easy-garden-ideas-202397

With all this thought of gardening, I'm off home to spend the weekend creating my own little oasis!

Happy gardening!

If you need some advice and are thinking of selling, I would be happy to have a meet and discuss your options. You can reach me on 02894 429977 or larry@mc-allister.co.uk

Larry.