Getting You Best Price
McALLISTER ESTATE AGENTS ANTRIM
17th April 2019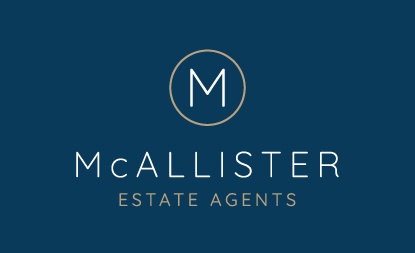 Has someone who has just sold their home ever told you about the 'golden rules' you should abide by to get a quick sale? Perhaps you have heard comments like, 'catch the property season', 'spend money to make money' and 'price high and accept low'. Unfortunately, achieving the optimum sale requires you to navigate highly changeable market conditions.
The local market in BT41 and BT39 changes a lot year-on-year. The average price of properties on the market fluctuates a lot more than you might think.
So what are active buyers looking for right now? We all enjoy some peace and quiet, no one is denying that. But the idea that property in close proximity to public transport hubs like train stations are harder to sell just isn't true. In fact, if you can hear the trains from your home, that means you are located nearby a station - and properties close to a station are always in high demand.
There are no hard-and-fast rules to how to sell your property - the tone of the market is ever changing and it's important you work with a good local agent with their finger on the pulse.
If you have any more questions regarding property in BT41 or BT39 or are thinking of selling your home and buying a new one, don't hesitate to get in touch. You can call us on 02894 429977 or email us at info@mc-allister.co.uk