10 Simple Tips to Help Your Rent Your Property Quicker
McALLISTER ESTATE AGENTS ANTRIM
8th April 2019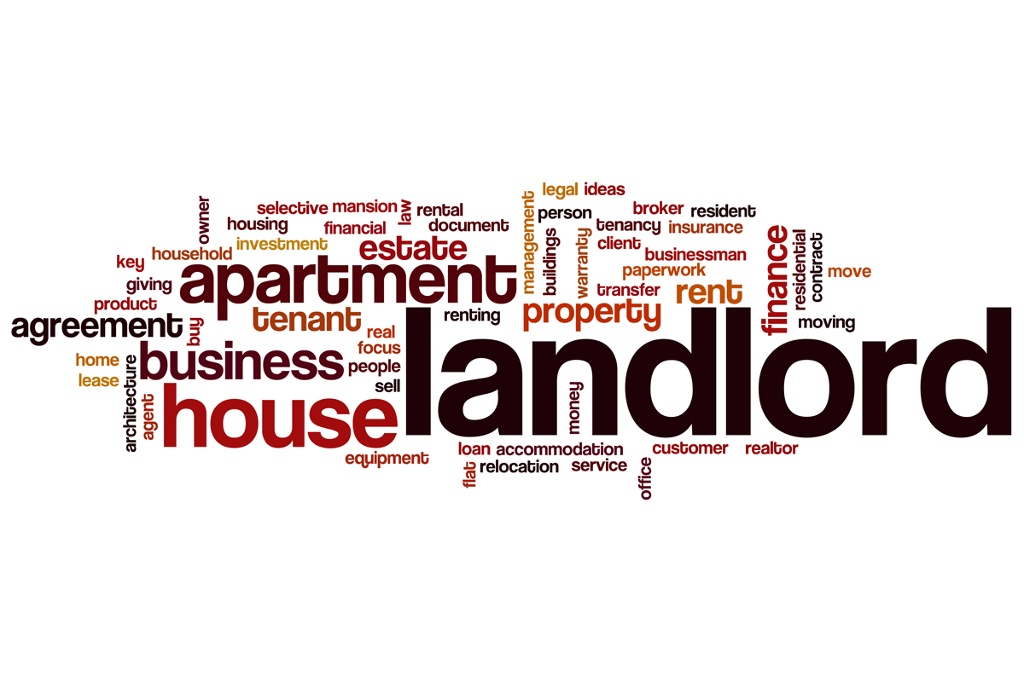 Potential tenants on viewings are very honest about what they do and do not like, so we hear first-hand the issues that can stop renters from signing up. Make sure you're addressing them all with these 10 simple tips
Light fantastic
Make sure the electricity is turned on and all the lights in the property are working. Replacing the light bulbs for strong, cold light will make the property look bright and fresh.
Clear out
Remove clutter – especially old plants, broken furniture and unused belongings. This will give the property the appearance of being more spacious and well-kept, boosting its appeal and attracting more conscientious tenants.
Clean sweep
Clean the property and the outside spaces thoroughly. As in any area of life, people are very sensitive to first impressions, so completing at least a domestic-level clean before viewings will help to show your property in its best light.
Open doors
Make sure the keys to the outside spaces are provided. People like to go out and have a look around so they can get a feel for what it might be like to live in the property.
Bays and bows
Installing neutral blinds or curtains will make the property look more homely, especially when it's vacant. Well-dressed windows help people to visualise what it might look like once they move in and furnish it.
Drapes drawn
Let the light in! Make sure any blinds or curtains are open – people respond better to properties with as much daylight as possible.
Incensed
Smell is very important for viewings, so make sure the property is well-aired and smells nice. Installing air refreshers or diffusers is a great way to improve the appeal of the property at a very low cost.
Bedding down
Adding basic bedding in the bedrooms is another way to make the property feel warmer and more homely, even when it is vacant. Duvets, pillows and linen can be bought cheaply but could save you hundreds of pounds in lost income.
Coolbox clean
If the property is vacant, clean the fridge and leave the door open as people sometimes like to look inside. It is very important that the fridge is clean and smells neutral.
Winter warmers
If it's cold outside, leaving the heating on for few hours a day will help to keep the property dry and warm inside, and will help prevent damp problems. A warm property will also create a better first impression for your future tenants.
Are you a landlord? Find more expert lettings advice or information about our services on our dedicated Landlords page.